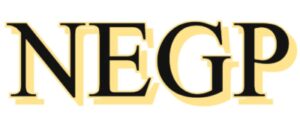 0
0
Entries are open!
Click
HERE
then choose the next available date from the list shown. Finally choose Online Entries from the list of headings – you'll be shown a list of events for the match – don't forget to tick the box(es) beside the event (s) you are entering, and give PBs for any races. Most importantly, remember your bib number for when you move to the payment screen – don't end up paying for someone else by using the wrong number!
Full timetables will be published after entries close (7 pm on the Wednesday before the match)
FINALLY – REMEMBER IT'S THE SAME BIB NUMBER ALL SEASON FOR THE NEGP! KEEP IT SAFE, AND QUOTE IT WHEN YOU PAY FOR YOUR ENTRY.
All results will appear on
this page
when available